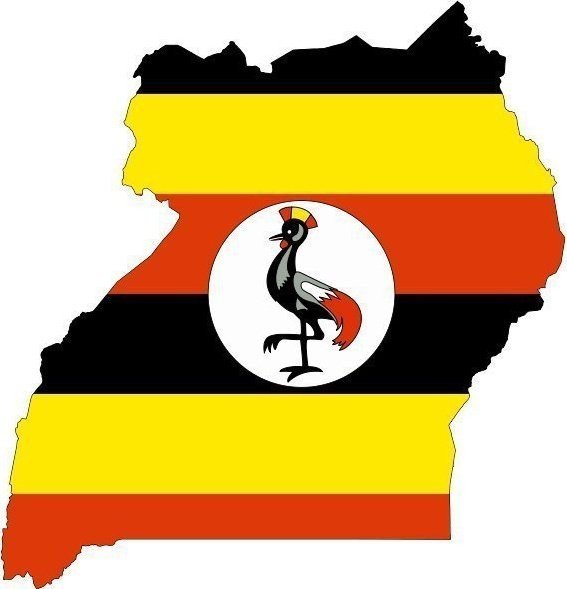 The Orphans of Uganda Children Center in Bugiri/Uganda is a non-profit, non-government organization whose vision and goal is to create a home and sustainable projects for orphans and abandoned children in Uganda.
Our desired location is in the eastern part of Uganda in Bugiri district in Busolo Villiage in the Busoga regions near the Ugandan Kenyan boarder. I take it as a privilege and an honor to be one of the project director at Orphans of Uganda Children Center, promoting its interest from the other part of the world. Having seen the situation and needs of these children made me try to help them and implement this project. My team tries to help them to achieve some of their dreams with unconditional love and support.
As you may already know, Uganda is one of the poorest countries in the world with a large population and large number of orphan children whose both parents died or have been abandoned. The government's funding is not sufficient to care for all the orphans in Uganda and for the most part these children remain without attention and care, that they deserve.
At Orphans of Uganda Children Center we believe that every child deserves a childhood and family and a secure space for learning and creativity. Every child deserves to grow up in comfortable and loving environment.
Isma Byarugaba, Managing director