It's really far from where we have come, and I think here it can tell it all. This is where we used to leave as Orphans of Uganda Children Center Bugiri, and now here is where we are renting as our home. However, it's not our home, and there is a big difference.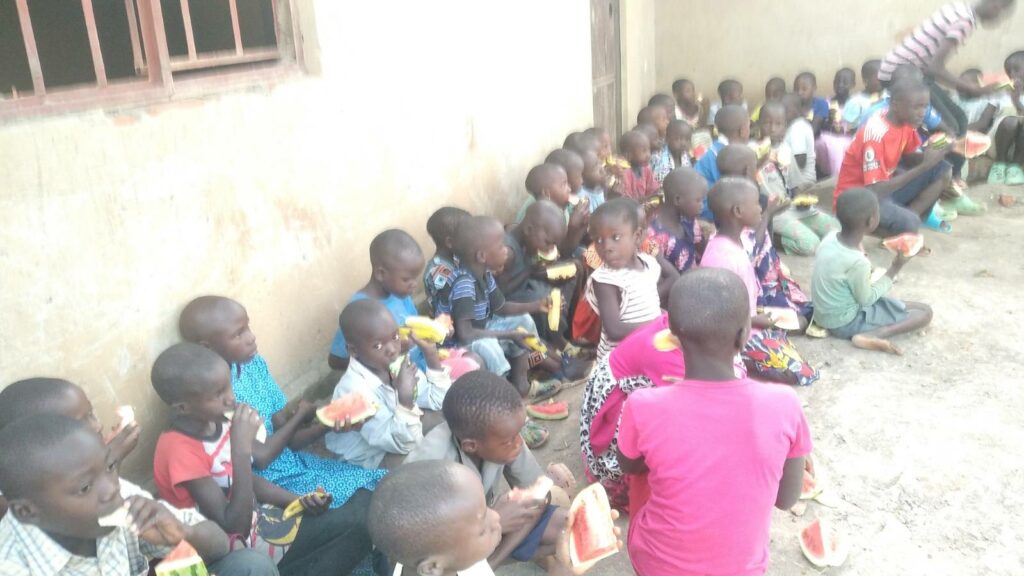 Some elderly children used to sleep under mango trees due to a lack of rooms for the number of children. But now we do have enough rooms to sleep in.
Together, we can do more. If we keep our helping hands together and donate to help the orphanage achieve a permanent orphanage home for the organization.