Perhaps there are those who are ableto go about their lives unfettered by such concerns. But for thse like us, our fate is to face the world as orphans.
We are so grateful for your generous donation and want you to know how much we appreciate your support
Orphans of Uganda Children Center Bugiri Uganda, is none profit organisation basing in Eastern part of Uganda in East Africa, taking care of 78 Orphaned children both boys and girls. With three official volunteers at the orphanage two male and one female.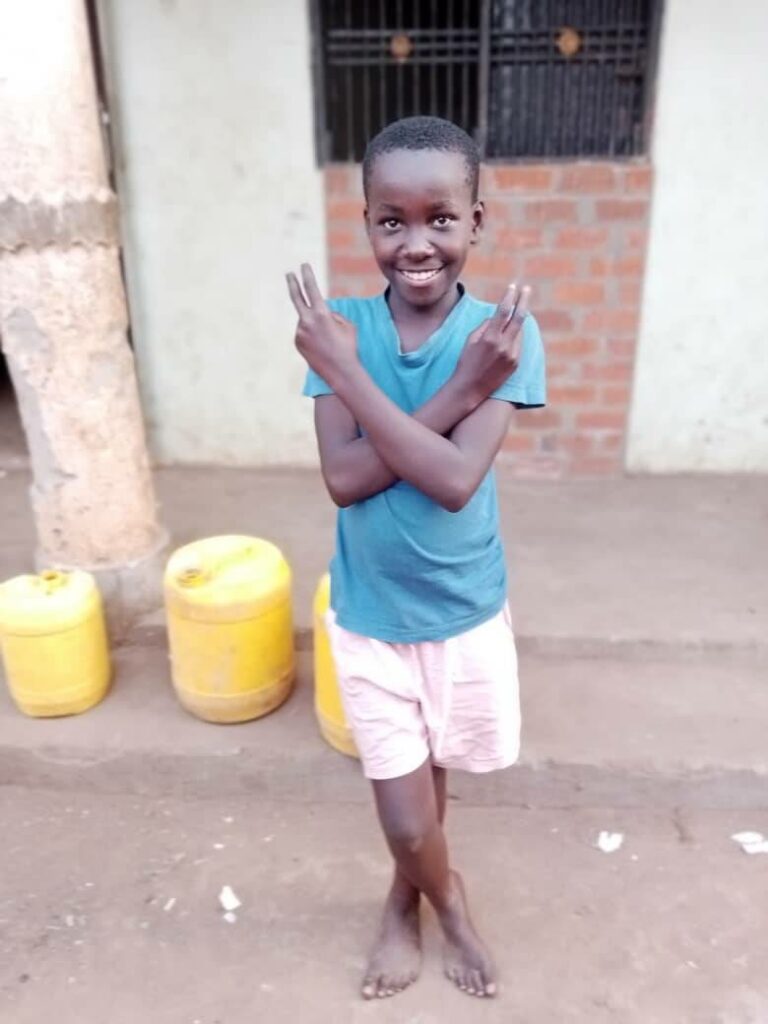 As the organisation management, this time we take this chance to thank each of you for moving with us from where each of you joined us as a donor for the organisation. May you stay blessed accordingly for the care and support on these orphaned children in this home, your help and support has saved more and has kept us up to date.
Thanks our orphanage donors for such big hearts you own to make us be part of your budgets and care, may your giving hands lead blessings to you and your families. Thank you for your assistance during this extremely difficult time in our lives. It is greatly appreciated.
Please thank everyone. It is great there are people that care so deeply for their brothers in need. Thank you very much for your extremely generous donation to orphans at Orphans of Uganda Children Center Bugiri.
As Orphans of Uganda Children Center Bugiri, we appreciate your support