Generally, we will never get tried to thank and appreciate the giving hands which do struggle to provide for us here at the orphanage in 🇺🇬 Uganda, may your giving hands stay blessed accordingly for the love and support on us.
This month we received a donation and spent it on children's food and soap, to promote cleanness and make sure every child stays healthy and fed daily.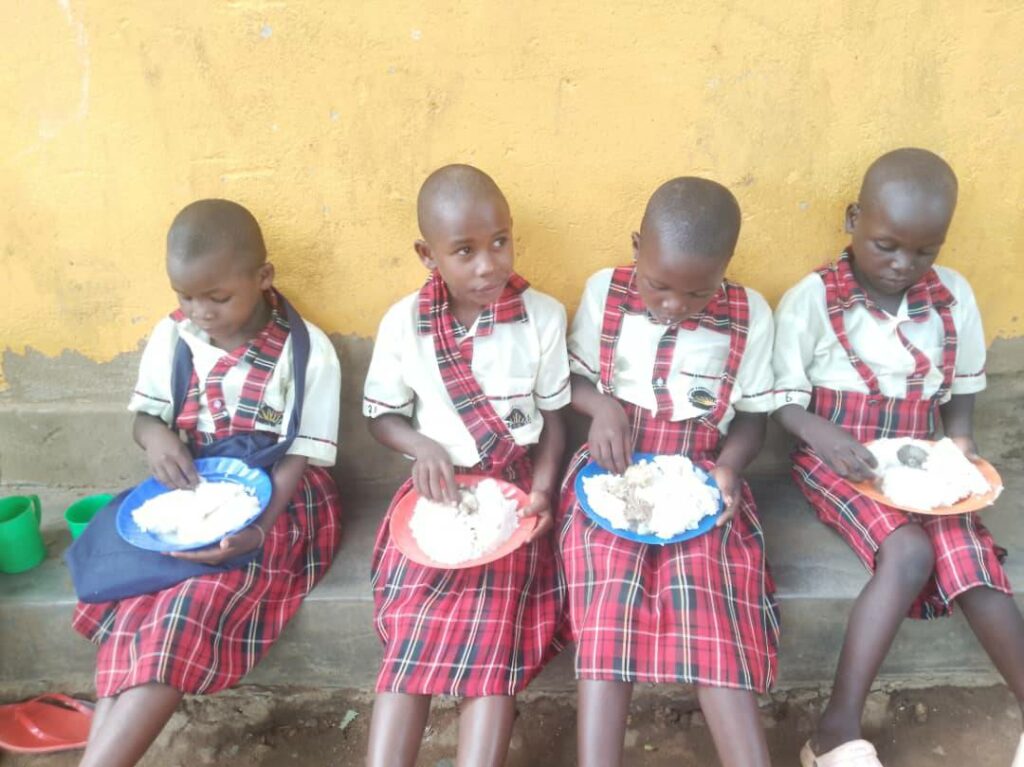 Purchased foods such as maize flour, beans, and non-foods such as soap. And making sure some debts are settled for the organization such as medical and others.
As the organization's caretaker, we do appreciate the love and support of our work over here in Uganda for caring for and supporting orphans in various ways, may each of you be blessed abundantly.
We believe together we can make these children achieve with your continuous donations, without your support we couldn't push this far. Thanks