With much happiness and joy, we do take this opportunity to thank you for supporting Orphans of Uganda Children Center Bugiri Uganda, As OoU organization we appreciate the monthly continuously donating to our Orphanage home on foods, and other children's needs.
Donations
This month of June 2023 on the date of 3rd, we have received 1,200 euros as a donation to be spent on purchasing foods and none foods to take us through this month. And this how we have spent it accordingly as below 👇
Foods purchased
foods such as beans, maize flour, cooking oil with salt and onions have been purchased to be used throughout this month of June, and it has been delivered to the orphanage home.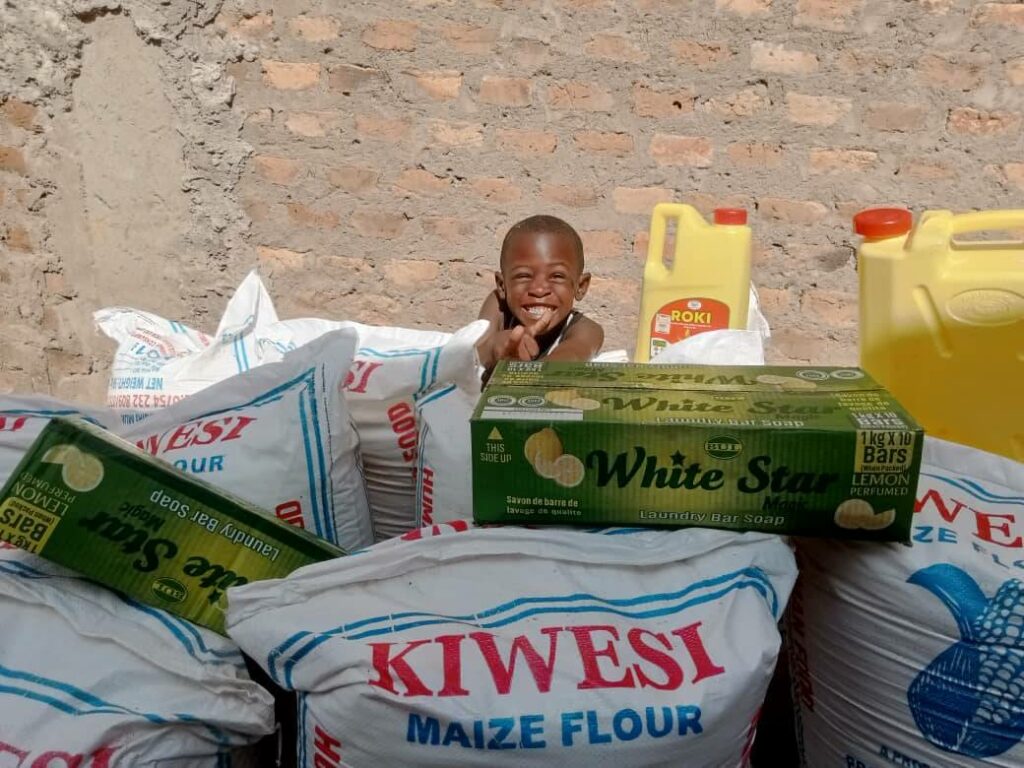 None foods purchased
toilet paper, soap and candles are the none purchases made in this month.
Thanks for standing with us, thanks for supporting us, thanks for the support you keep on showing us in this work of rising and caring for the orphaned children at the orphanage. May each of stay blessed accordingly. As Orphans of Uganda Children Center Bugiri, we can't make it without your help, brothers and sisters, that's why we keep on sending our prayers to each of you and say thank you.
When we are capable with food and other needs of the children, we find it easy as volunteers to care and guide them in day to day life. Thanks for being there for us as volunteers and all the children at Orphans of Uganda Children Center, Bugiri. Thanks