Thank you for your assistance during this extremely difficult time with food at the orphanage. It is greatly appreciated, It is great there are people that care so deeply for their brothers and sisters in need. Thank you very much for your extremely generous donation to orphans at Orphans of Uganda Children Center Bugiri.
We know you have a lot of choices when it comes to donating, and we are so grateful that you chose to donate to our cause, may your giving hands stay blessed accordingly. We have a lot of work to do, and your generous donation helps us get that important work done, like on foods, none foods and other needs to children.
Donations Received this month of may 2023 and how was spent.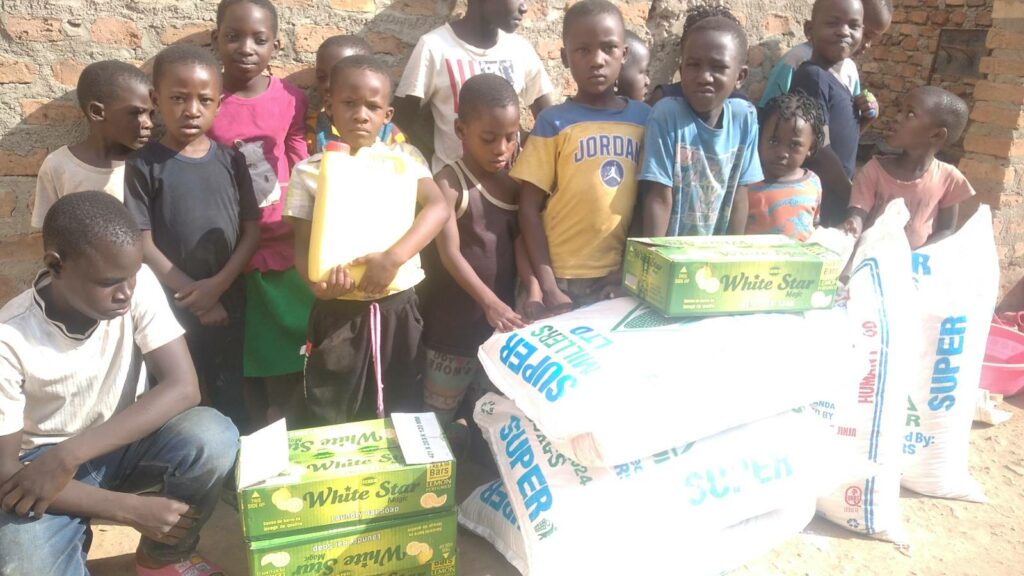 This month of may, we have been able to receive 1,200euros ( 4,833,966Ugandan shillings), and this has helped us to buy foods like Maize flour, cooking oil, beans and onions. With none foods such as Soaps candles and toilet papers, supporting some of our five organisation children with the needs to sit for their final primary leaving certificate examination.
Appreciation message ❣️
As the orphanage members, we can not thank you enough, Words cannot express how much you mean to us, we are more grateful to each of you than you'll ever know. we are eternally grateful, You have our deepest thanks, we will never forget your support and kindness.